TRICK OF FAITH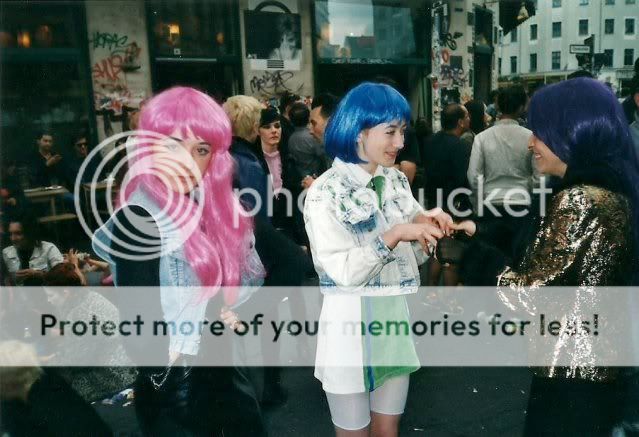 äh det ba hände att jag pau och en random kompis från berlin råkade matcha en gång på meltfestivalen 2010 å
nu typ exakt ett år senare på christopher street day IGEN . så vi gjorde en remake på fotot. inte helt lyckad men pau och jag ser iaf lika mongo ut som på första.
snart ska jag berätta massa om fusion. världens bästa festival.
---
Kommentarer
I found all information to be intriguing and motivational. It was meant for me to find this website without even having any intention of looking for subjects in this area.
Trackback